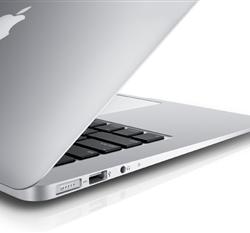 100% paperless and convenient. With our online services, all of our transactions can take place online and without paper.
Review and sign contracts
Create event timelines and worksheets
Select music and build request lists
Make payments
Communicate special requests
Your DJ can set you up with a free account to check out this convenient way to book a Soundrock DJ and plan your event.
Prefer to do things offline? No problem. We are happy to send and receive contracts, payments and other materials in any format that works for you (including large-format or other accessible modes of communication).